Technical Instruction · Service
We provide various technical services utilizing the expertise in cask.
Cask Handling
Inspection Before Shipment
Decontamination & Protection Against Contamination
Calibration for Measuring & Handling Equipment
Performance Retention
Inspection before shipment for dose equivalent rate

Inspection before shipment for temperature

Training for protection against contamination

Calibration for pressure transducer
Maintenance · Repairing
We continuously perform maintenance and repairs according to established programs in order to use the product for a long and safe period.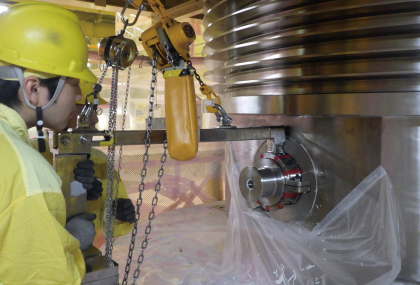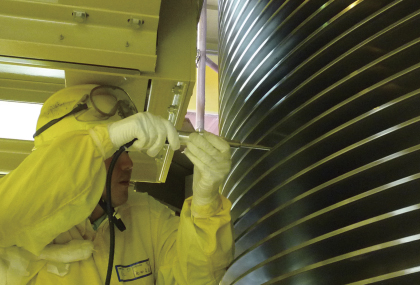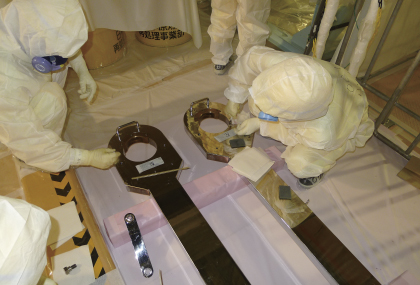 Emergency Program
We appropriately respond to all kinds of emergency situations.
Cask
Handling Tool
Transport System